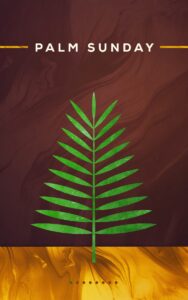 Palm Sunday
April 2, 2023
Sunday School ~ 9:45 AM
Worship ~ 11:00 AM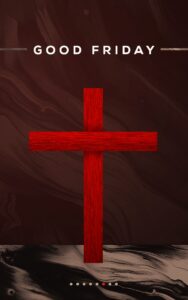 Good Friday Worship
April 7, 2023
6:00 PM
presented by
The Sanctuary Choir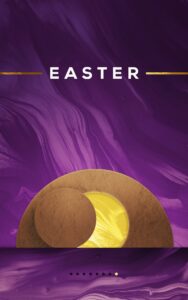 Easter Sunday
April 9, 2023
Sunday School ~ 9:45 AM
Worship ~ 11:00 AM
Vacation Bible School
VBS 2023 ~ Twists & Turns
June 12-15, 2023 (Monday-Thursday)
9 AM to 12:00 PM
This summer, kids will learn how following Jesus changes the game and that He is the ultimate guide through the twists and turns of life. They will learn that Jesus is holy, trustworthy, forgiving, worth following, and He came for everyone!
Vacation Bible School (VBS) at FBC is for all children who have completed Pre-K (must be 5 by August 1, 2023) through 6th Grade.
Church Office Hours
Monday-Thursday from 8:30 am to 5:00 pm
Lunch Hour from 12:00 noon to 1:00 pm
Friday from 8:30 am to 12:30 pm
Sunday Schedule
9:00 am – Television Broadcast on Fox 16 (week delay)
9:45 am – Sunday school classes for all ages.
11:00 am – Morning Worship – Join us in-person or watch our livestream.
Several hours after the service we will post a link on the
Sermons page
of our website.
Wednesday Schedule
Noon – Prayer Meeting (Fellowship Hall)
6:30 pm – Sanctuary Choir Rehearsal (Sanctuary)
All other weekly ministry activities and meetings have been cancelled until further notice.