Will You Pray for Me?
When the next generation asks, how will you respond?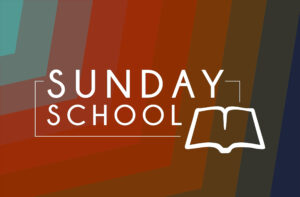 Sunday School Relaunch
Sunday, June 6, 2021
All Ages at 9:45 am
Church Office Hours
Monday-Thursday from 8:30 am to 5:00 pm
Lunch Hour from 12:00 noon to 1:00 pm
Friday from 8:30 am to 12:30 pm
Sunday Schedule
9:00 am – Television Broadcast on Fox 16 (week delay)
9:45 am –
Sunday school classes for all ages (Relaunch on June 6, 2021)
11:00 am
– Morning Worship – Join us in-person or watch our livestream. Several hours after the service we will post a link on the
Sermons page
of our website.
Wednesday Schedule
Noon – Prayer Meeting (Fellowship Hall)
All other weekly ministry activities and meetings have been cancelled until further notice.