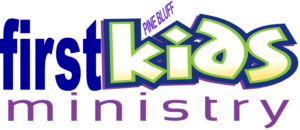 Parent Resources
The Bible exhorts parents to spiritually disciple their children, emphasizing the home as vital in capturing the hearts and minds of the next generation and training each generation in the Lord's commands.
This page is designed to provide families with resources that will give practical ideas and tools to help parents become the primary disciple-makers in their homes.
If there is a specific subject or need that is not on this page, contact Bro. Bryan at bbolton@cablelynx.com. We want to partner with parents and provide ways to help benefit the family.
Family Devotionals and Prayer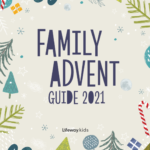 This seasonal resource from @lifeway_kids allows your family ways to spend time together during each week of Advent this Christmas learning about the hope, love, joy, and peace that Jesus brings to us.

This discussion guide include 52 pre-written conversation starters to help parents turn dinner into a fun experience. The goal is to help parents and teenagers nurture their relationship at dinner time, and to come up with creative ways to talk about their faith.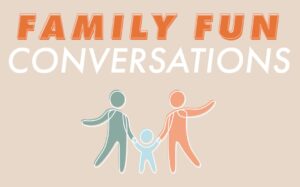 Use this Fun Family Conversations guide to change the tone of your home by changing the conversation.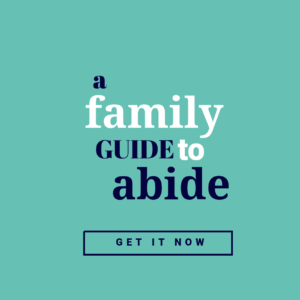 This Family Guide to Abide uses the principle of John 15:4 – "Abide in me" – to encourage families to spend time in God's presence without a formal 'devotional plan.' The guide uses an acronym for the letters of ABIDE to encourage families to daily look for God's presence.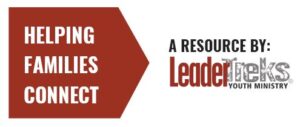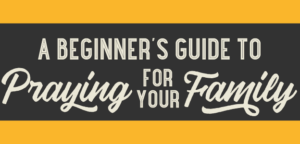 Books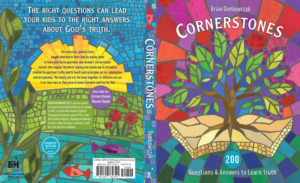 Cornerstones: 200 Questions and Answers to Teach Truth
Author: Brian Dembowczyk
A parent guide and on-the-go flash cards are also available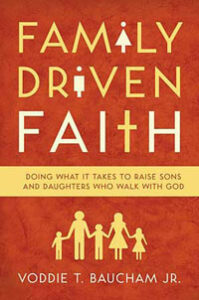 Family Driven Faith: Doing What It Takes to Raise Sons and Daughters Who Walk with God
Author: Voddie Baucham, Jr.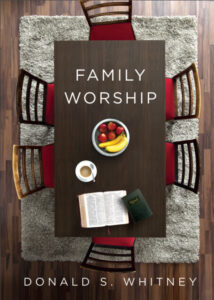 Family Worship: : In the Bible, In History, and In Your Home
Author: Donald S. Whitney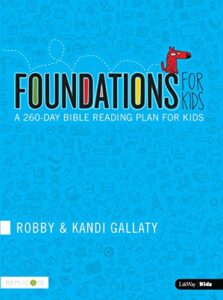 Foundations for Kids: A 260-day Bible Reading Plan for Kids
Foundations: A 260-day Bible Reading Plan for Busy Teens
Foundations: A 260-day Bible Reading Plan for Busy Believers
Author: Robby Gallaty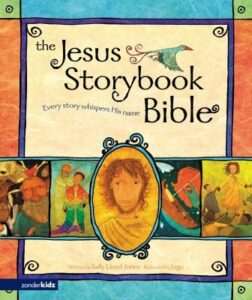 Jesus Storybook Bible: Every Story Whispers His Name
Author: Sally Lloyd-Jones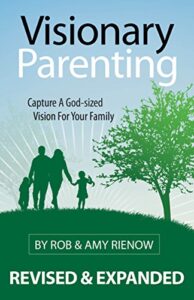 Visionary Parenting Revised and Expanded Edition: Capturing a God-Sized Vision for Your Family
Author: Rob Rienow
Websites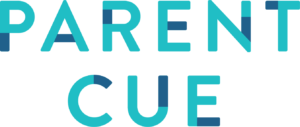 https://theparentcue.org/
Podcasts and Videos
Coming soon. . . .
Sign Me Up for the Weekly Parent Partner Plan
We want to partner with you in creating a weekly plan for discipleship with the students in your home. Beginning in January 2023, you will receive a weekly email or text with step-by-step instructions for connecting with your students throughout the week and a plan through prayer and intentional conversation.
Please fill in the form below to receive this weekly resource. Thank you!